The Importance of on-time delivery for eCommerce businesses
On time delivery is so important for eCommerce businesses. Find out why, and how outsourced logistics and 3PL can help your business grow.
"A satisfied customer is the best business strategy of all." — Michael LeBoeuf
The idea of customer satisfaction is as old as business itself. A happy customer returns, and if you've done it just right, they bring their friends.
The challenge is more unique for eCommerce businesses, who may not have direct interaction with their customers throughout the buying process at all.
This is why the tangible aspects of your business are crucial — delivery being chief among them. It's the point where your business and the expectations of your customers physically meet.
Recent research suggests that companies lose 71% of consumers due to poor customer service. Meanwhile, 80% of your future profits will come from just 20% of your existing customers1.
They're staggering statistics, and highlight the importance of customer satisfaction to business growth.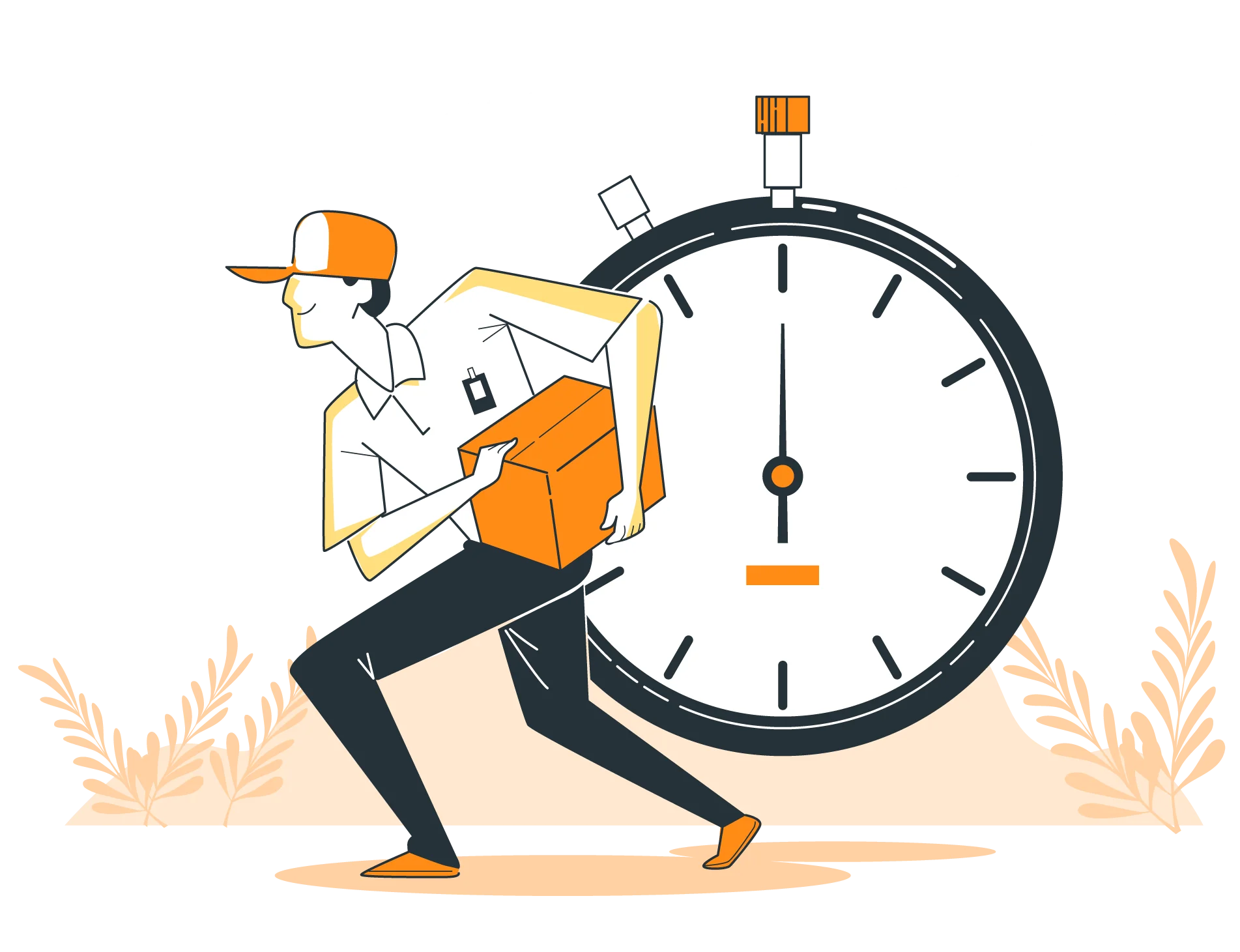 For eCommerce businesses, that means on time delivery. Making sure that package arrives on time could be the difference between a lost customer and a long-term brand ambassador.
Here's why on time delivery is so important for growing eCommerce businesses:
It speeds up your cash flow
If your packages are being delivered on time, it means your supply chain is working at optimal efficiency. There is no delay from the moment your customer completes their order to the package arriving at their door. Why is that important for business owners? A fast and efficient process means faster and more efficient payment.
It builds your reputation
The sad reality of business is that when people have a good experience with you, they tend to keep it to themselves. If they have a bad one? They tell everybody. Delayed deliveries included.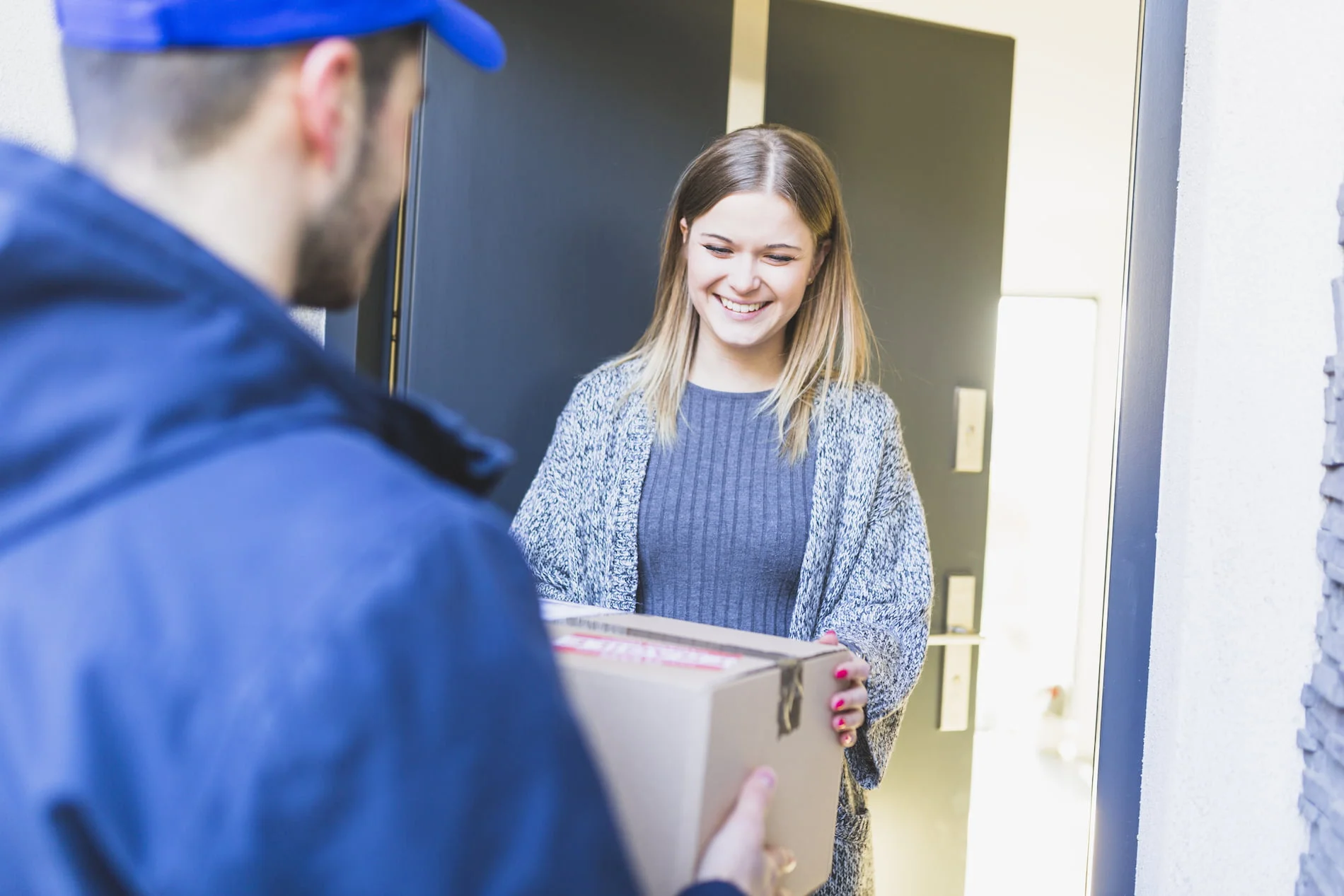 Research from Zendesk shows that people who have had a bad experience with a company are 50% more likely to share it on social media than those who had a good experience2.
While the proliferation of social media and online review sites has been mostly good for business, it has also given customers a vast platform to vent frustrations and spread negativity (whether warranted or not). These forums have become trusted sources of information for other potential customers, and to some extent your reputation is built on them. Making sure you're getting the basics right is essential to building a reputation as a trusted business. It makes delivering your packages on time fundamental to success.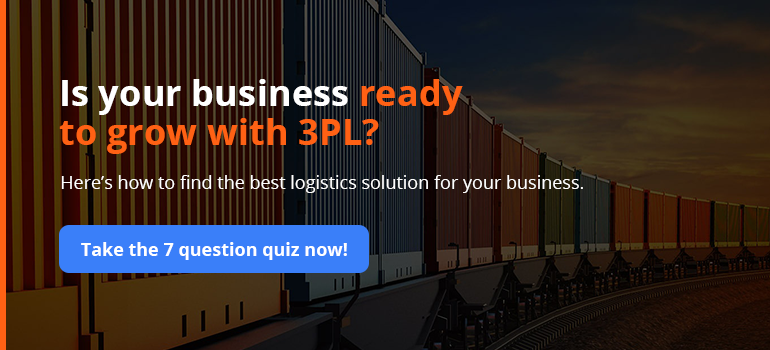 It offers accurate tracking
When using a fast and efficient delivery service like those offered by a 3PL, you (and your client) can track the status of an order. This means you can stay up-to-date with the progress of a shipment and be sure that you've fulfilled your delivery obligations in case items become lost at the recipient's end.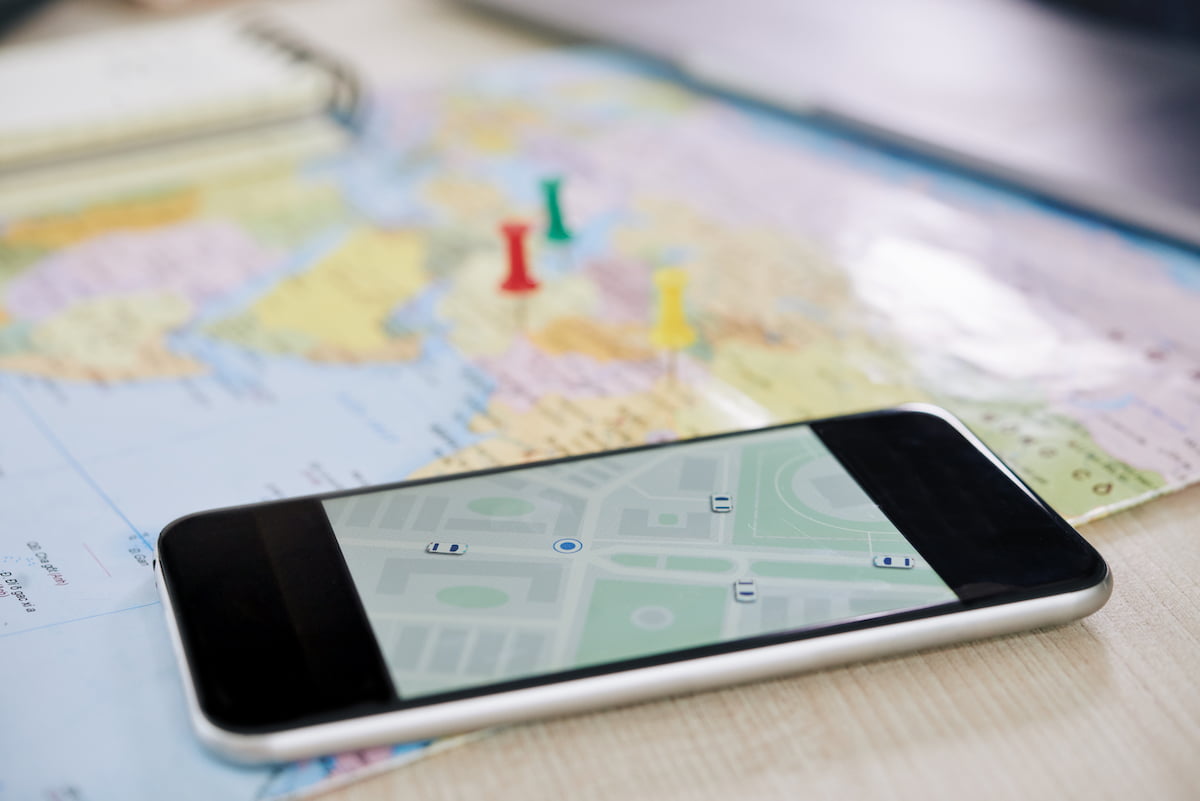 Progressive 3PLs are now also starting to build in real-time SMS and / or email delivery progress alerts direct to the end consumer, the 3PL's customer or both so the communication lines have been improved to provide better visibility.
You avoid breaches of contract
In certain business arrangements you may be contractually obliged to deliver products within defined timeframes (The Iconic and Amazon for example). Having an efficient process in place — often through outsourced logistics — means you can guarantee timely and regular deliveries while avoiding any fines or repercussions for breaching contracted deadlines.
On time, every time with 3PL
Take the stress out of getting your packages delivered on time by outsourcing your logistics. Find out more with our free guide Using Third-Party Logistics to Enhance Your Business' Growth

References
Small Business Trends. 'Customer Retention Statistics'. https://smallbiztrends.com/2016/10/customer-retention-statistics.html Accessed 21 September 2017
Marketing Charts. 'Bad Customer Service Interactions More Likely to be Shared Than Good Ones' http://www.marketingcharts.com/digital-28628 Accessed 21 September 2017