9 Questions You Must Ask When Choosing a 3PL Provider
If you're an eCommerce business owner considering 3PL and outsourced logistics to scale growth, here are 9 questions you must ask.
Your business is growing. You've painstakingly built it from the ground up, watching order volumes increase and carving out your share of the market from competitors.
The 'next level' is beckoning, but you need to think about outsourced logistics to get there. It's a big decision; your business and your family are relying on the path you take.
As a business owner, the pressure is very real. You want a sustainable and successful business you can be proud of, but you also want the freedom to spend time with your family and friends and indulge in the occasional pastime.
Now might be the time to scale to a 3PL provider. If you're looking for a solution that might suit you and your business, here are 9 essential questions you must ask:
1) Do you have references?
The logistics of your business shouldn't be left to just anyone. It needs to be handled by a reputable company with a proven track record in outsourced logistics. Ask for references from existing clients, preferably from within your own industry.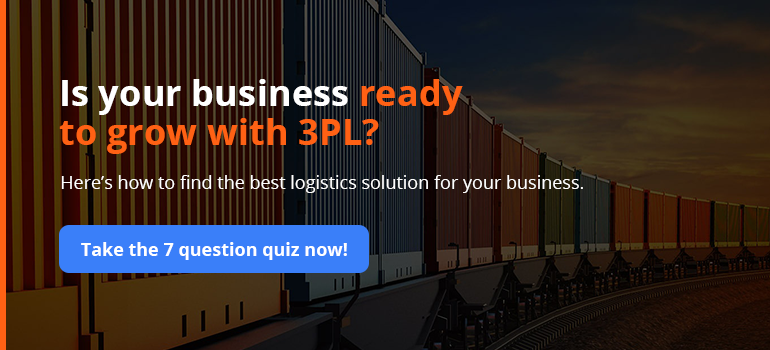 2) Can you scale with my business?
While the 3PL company might suit your immediate needs, what about the future? If your business continues to grow it's important that your 3PL can grow with you. If they can't meet your long-term goals then they may prevent your growth before you ever really get started.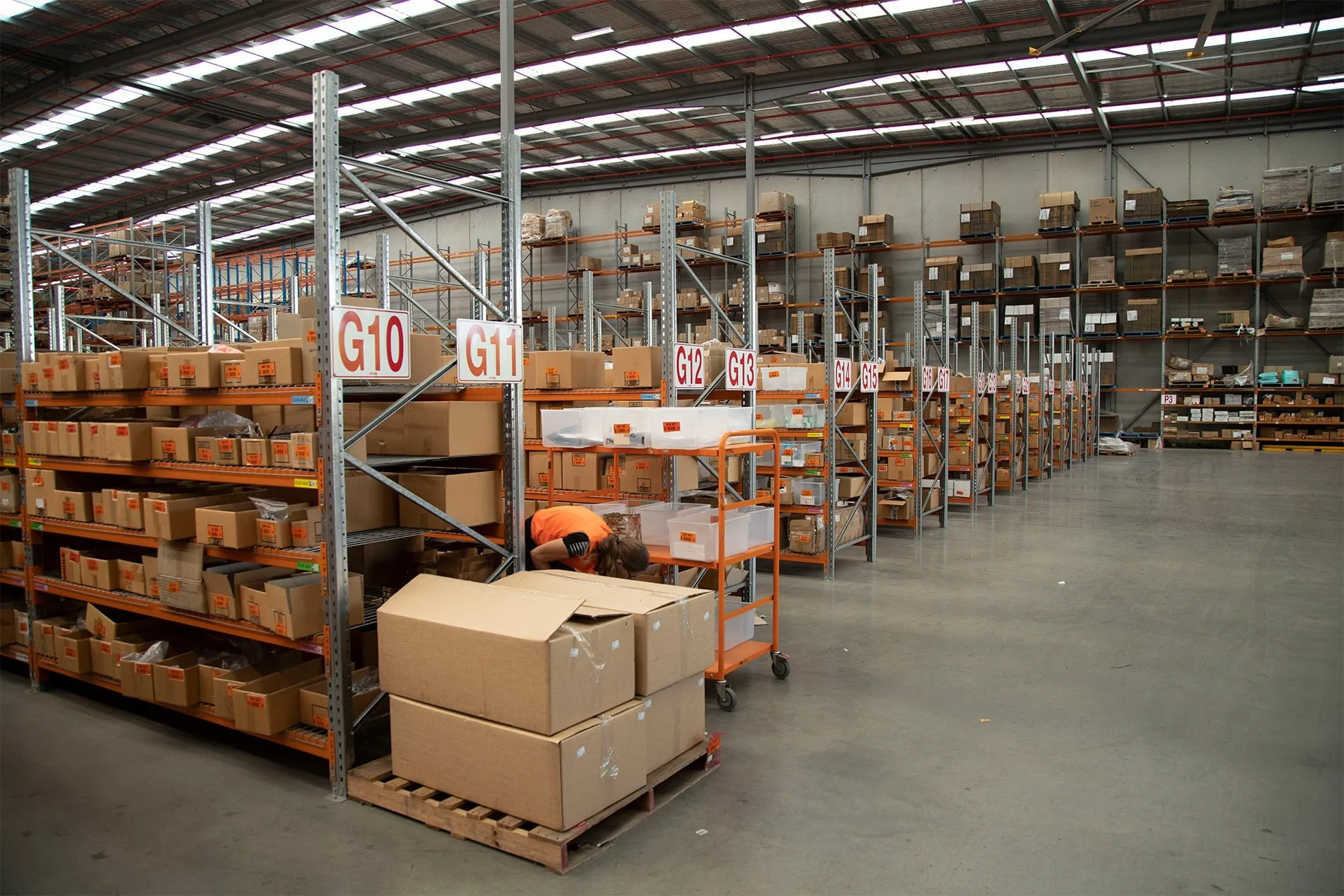 3) Can you help me control my costs?
Managing a growing an eCommerce business means that sales and revenue will vary. 3PL providers should offer cost control solutions that help you stay agile and flexible. This type of solution means you can stay responsive to your customers' demands without being tied down to fixed costs.
4) What automation services do you offer?
The logistics of your business should never be a mystery to you. Even when you do outsource to 3PL, you need constant visibility into the logistics of your whole supply chain. The 3PL provider and your business should integrate seamlessly. Reputable 3PL companies will be able to provide you with stage-by-stage notifications for warehouse transactions that give you the information you need to track your growth.
5) Are your premises secure?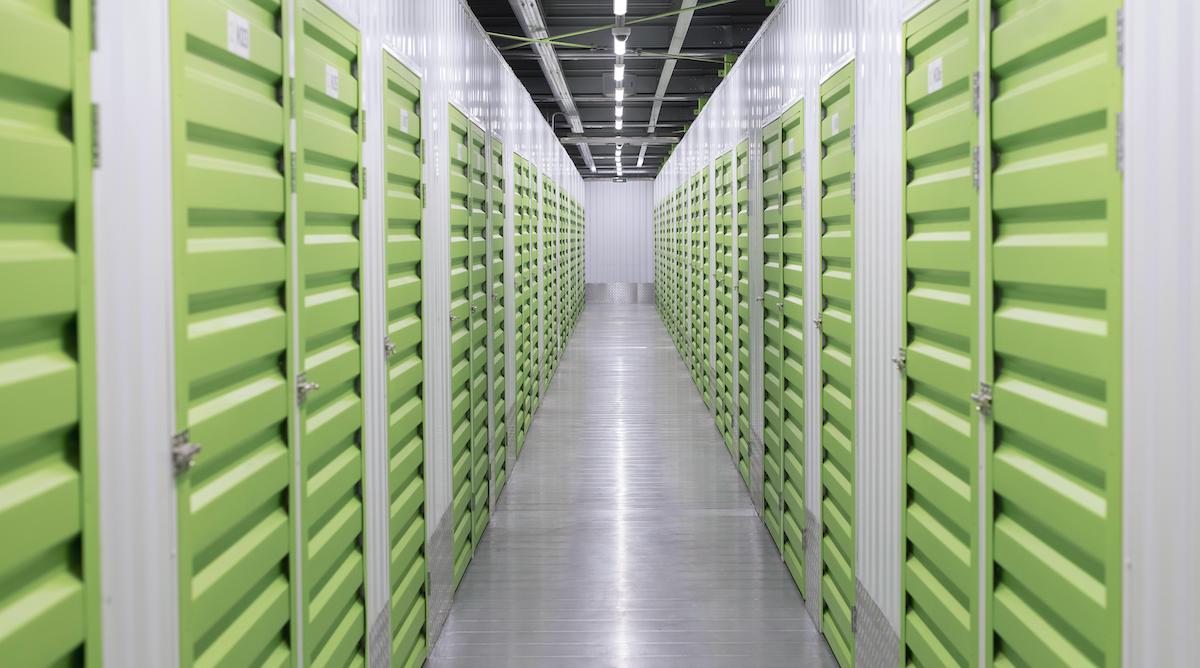 3PL companies are offering to store all of your stock and merchandise, it's reasonable for you to expect that it be kept safe. Check that the company has adequate security and surveillance.
6) Do you offer real time inventory data?
Choosing 3PL should be an investment in the efficiency in your business. That means being able to access real-time metrics about your stock. Reputable 3PL companies will be able to provide you with data about your inventory so you're always able to meet demand and replenish supplies.
7) Can you integrate with my shopping cart?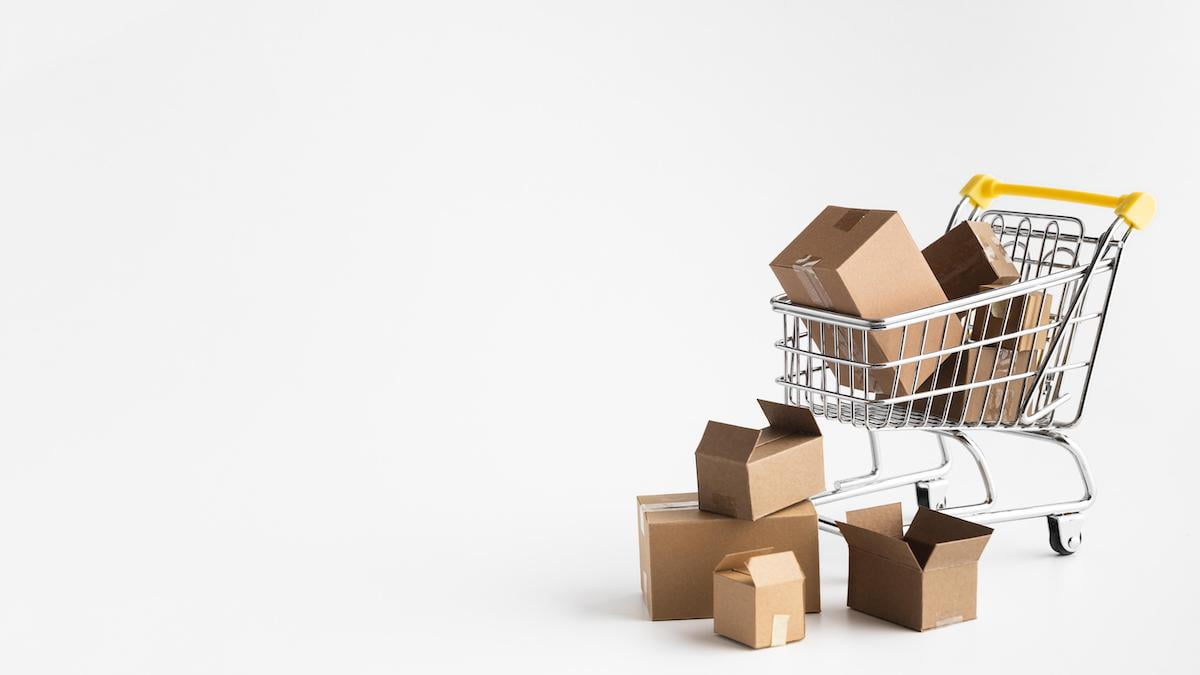 The goal of outsourcing your logistics is to make your supply chain more efficient and give your customers a great buying experience. Choosing a 3PL that has software that can integrate with your shopping cart is essential.
8) Am I locked in?
3PL companies shouldn't be locking you into contracts and you should enjoy the freedom to walk away if you're dissatisfied with the service you receive. Instead, ask for Service Level Agreements that set out a minimum level and standard of service that is mutually agreed.
9) What freight carriers do you use?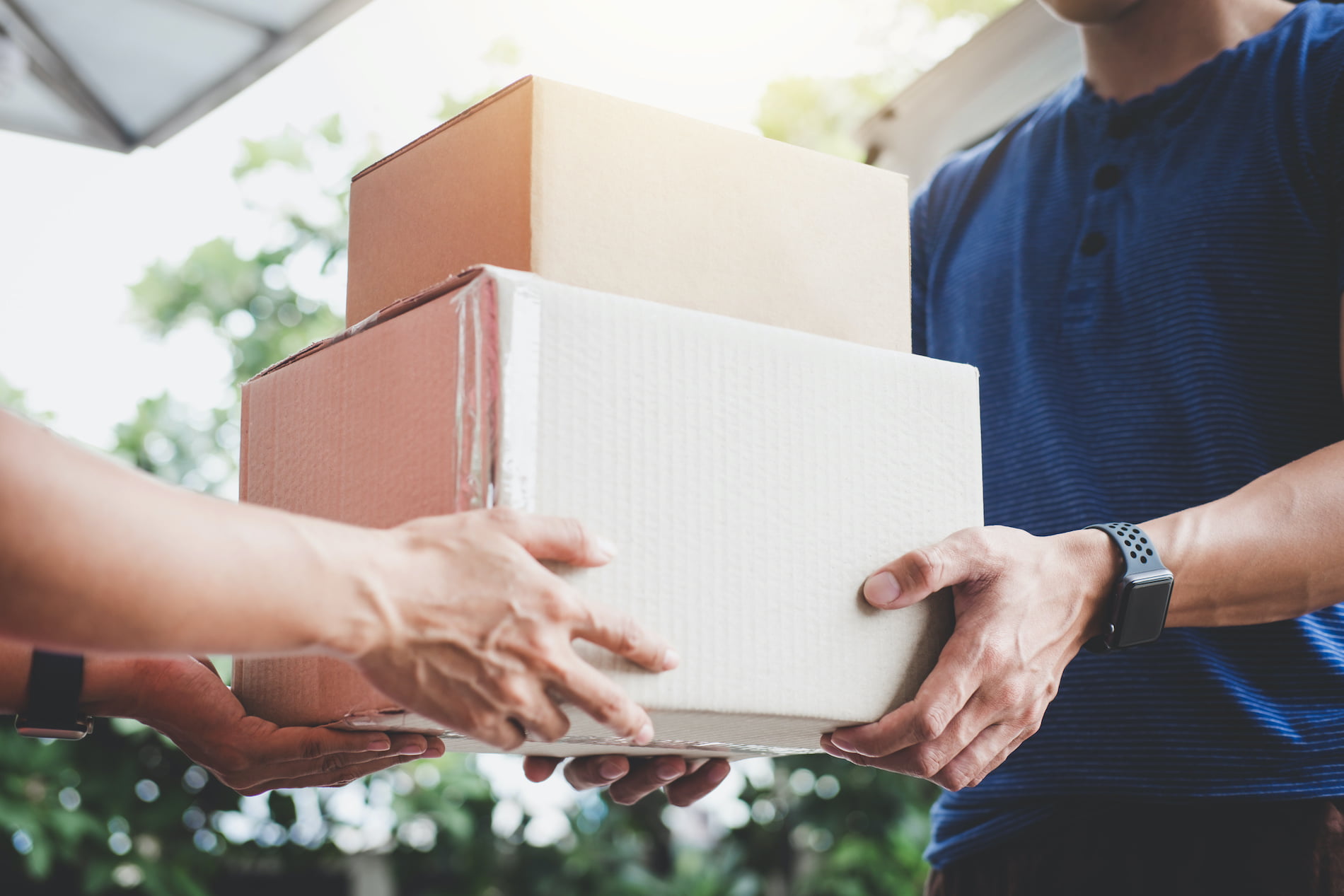 3PL companies often rely on a range of freight carriers to get your products to your customers' door. Ask for a list of their partners so you are clear on who'll be transporting your stock. It's likely that if they only offer one carrier option (i.e. Australia Post), you'll be paying a higher shipping rate on average than you probably should be. 
Is it time for 3PL?
These are some of the common questions you need to ask a 3PL company, but what questions should you ask yourself? Take our quiz and find out if it's time to scale your business to 3PL.