Choosing the right barcode for your business
Have you considered barcodes, but don't know which type to use? Your business has a large range of options when selecting the type of barcode for your products.
Making the right choice comes down to a variety of factors, such as the common uses for each, the physical space you have on your product for a barcode, or if you need different levels of security.
A One-Dimensional, UPC Code is the most commonly seen and recognised barcode, made up of a series of digits and black parallel lines, that are read by a scanner.
UPC barcodes are used to label and scan consumer goods around the world, including Australia, New Zealand, the USA, the UK and some other countries. There is a European equivalent called the EAN.
A Two-Dimensional code (also referred to as a QR code) looks more like a scrambled pixel and is easier to scan if you have a long SKU title, or you want your customer to be able to use their Smartphone to scan it and be taken to the right page on your website.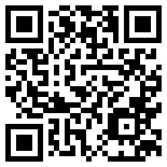 Code39 barcodes use only a limited number of digits and characters, and are used to label goods across many industries. This allows it to be more compact and simpler to use than other codes.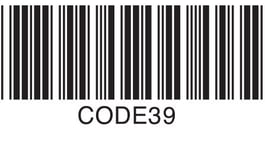 There are a wide range of barcode types available, so it's best to get personal advice as to which best suits your business' specific needs.
Want to learn more about how barcodes can help your business?
Barcodes can offer your business a lot of advantages when it comes to inventory control and stock level management.
Whether you currently use barcodes or not, finding the best solution can make your processes more efficient, saving you time and money.