Growing Your eCommerce Business with Management Software
Your online business may be on the growth fast-track, but are you spreading yourself too thin trying to keep up with every detail?
eCommerce Management Software may be your answer.
Getting a small business up and running is quite a challenging process, however if you're entering the growth phase, congratulations! You've got a successful enterprise on the rise, and you should be proud of yourself. Now it's time to take the next step and invest in solid eCommerce growth management software to put some structure in place to help you manage the increasing demands on your business as it expands.
Why Software?
If you're an eCommerce business owner, you don't need to be told how crucial of a role the computer, the internet and software plays in the running of your operations.
In the introduction phase, while you were setting up, you may have utilised far simpler methods of taking and tracking orders, monitoring cash flow and so on, such as using Microsoft Office to manage everything, however now that your business is picking up steam, those older methods are far too limiting and could cost you this opportunity to build, not to mention making you and your team very inefficient.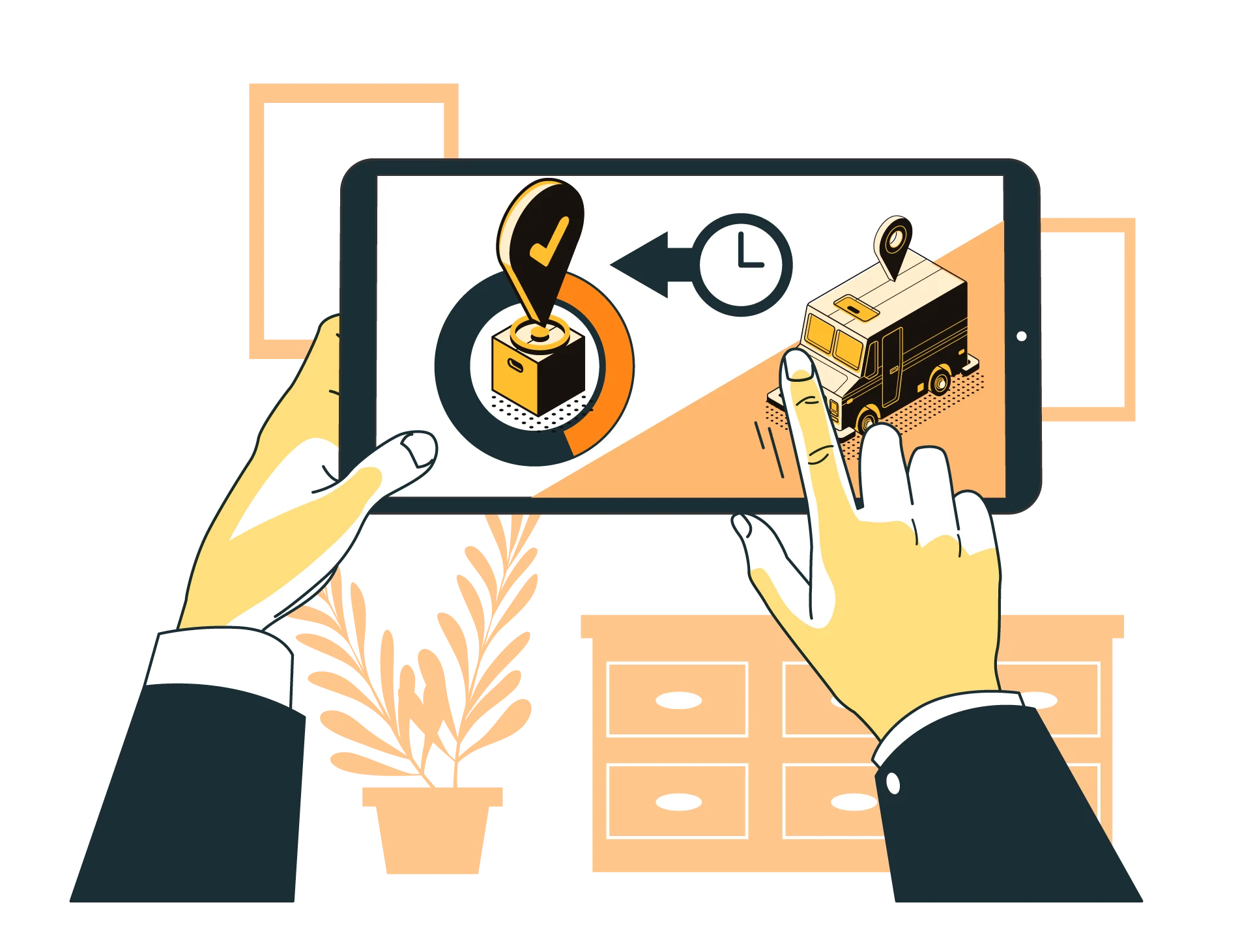 What is eCommerce Growth Management Software?
eCommerce Software is the platform a growing online business uses to run all functions of their operations daily. There are quite a number of brands in the market which each do different tasks in a particular way, however the main tasks include:
Point Of Sale (POS) systems
Online interfaces
Inventory and Stock Management
Fulfilment Control
Ordering Automation
Customer Experience
Sales and Supply Chain Administration
Brand and Product Organisation
Database CRM
Information Storage
It all depends on the structure of how your business operates as to which software package best suits your needs, however the purpose of the software is to assist you in running your business more effectively and efficiently.
For example, instead of using Excel to monitor your stock levels manually in a simple spreadsheet, eCommerce growth management software automates and displays your incomings and outgoings as they get barcode scanned and ordered on your website, then alerts your suppliers that your stock level is low, and to reorder, keeping your business functioning.
During the growth phase of your business, you cannot afford to be attending to every little matter personally, nor can you afford to drop the ball because you're trying to manage too many things at once. There are better uses of your precious time, and that's the supportive role this software plays.
What Are The Advantages?
Basically, the advantage comes down to improving your operating capacity. While simpler systems were working when your eCommerce business was small, now that it's growing and the demands on your attention will start to exponentially increase, you will need help so that you can manage all of the functions effectively.
While they can be expensive products, the benefits far outweigh the costs, especially as they will help facilitate your business' growth and assist you so you are not spread too thin.
How Can Invenco Help?
While finding and implementing the right eCommerce Management software is a good idea, it can be easier said than done. That's why our friendly team are here to help! We specialise in assisting businesses like yours grow and expand by improving your internal processes.
Contact our team today on 1300 795 800, to find out more.
Or you can download our free eBook, Taking The Next Step, which contains all of the information you need to know about how to capitalise on your growing business success.
Running an eCommerce business and looking to outsource your logistics to a 3PL?