Getting Started With Outsourced Logistics: 4 Questions You Must Ask
If it's time for your business to scale with outsourced logistics or 3PL, then here are 4 essential questions you must ask
Deciding to outsource the logistics of your business is a big decision. Parts of the supply chain you've previously overseen will be handled by someone else. Handing over that control can be challenging for many entrepreneurs and business owners who have previously managed all aspects of their operations.
You don't want to add costly overheads to your business, or hand over control of a key part of your supply chain to just anyone. You want a reliable, trustworthy partner that can help your business scale without sacrificing quality.
If you're thinking about outsourcing the logistics of your business to a 3PL company or fulfillment partner, here are four fundamental questions you must ask:
1) Can Outsourced Logistics Help My Business Scale?
Growth is great, sustainable growth is better. For business owners and entrepreneurs who are seeing their business grow, scaling can make the difference between struggle and success.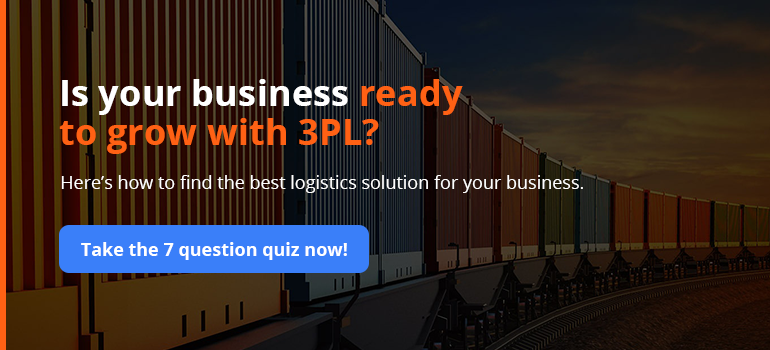 Yet successful scaling doesn't mean simply handing over storage and distribution to just any 3PL company. You want access to services that can be automated, control your costs and give you access to a logistics platform that features the most up-to-date warehouse technology. When investigating outsourced logistics, make sure you choose a company that can provide a fully responsive and scalable solution.
2) Do They Have The Expertise?
Outsourced logistics is an important investment in the sustainability and growth of your business. You're entrusting a key component of your business to a third party, and it's important you choose someone who knows the industry and has experience in delivering exactly what you need.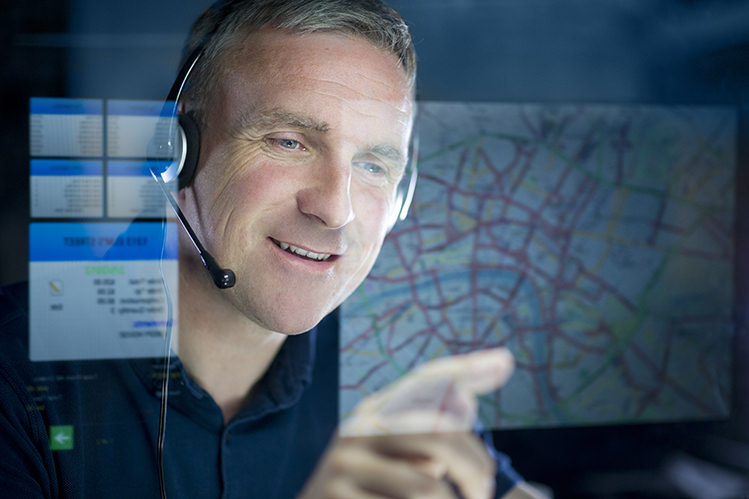 Does the company have a solid track record in providing outsourced logistics? Do they have a list of case studies, referrals and testimonials from happy clients? Can they provide real-time operations reports, detailing stock, orders and inventory? Do they offer a secure warehouse with 24-hour back-to-base security monitoring and movement sensing cameras? And most importantly, do they feature responsive customer service, able to support you in the times when you need them most? A reliable 3PL provider will be able to answer all of these questions
3) Can They Provide Adequate Documentation?
Reputable 3PL companies should be able to offer you Service Level Agreements with no lock-in contracts. This protects you in the event that the company doesn't perform as promised, and gives you the freedom to walk away if the provider isn't delivering to the agreed standards
4) Will Outsourced Logistics Support My Lifestyle?
The reason many of us go into business for ourselves is to allow us greater balance in our personal and professional lives. We want a business and career that allows us to spend time with the family, go to the blockbuster matches and catch up with our mates. While that may be the ambition when we set out, a growing business demands time, attention and energy that can jeopardise the more personal goals we set out to achieve.
Judging whether outsourced logistics will allow you more time and freedom to do the things you enjoy and create the lifestyle you want is perhaps the most important question of all.
Is it time to scale?
Take our quiz and learn if it's time for your business to make the leap to outsourced logistics.