How 3PL Can Improve Your Customer Experience
Third party logistics (3PL) and fulfillment partners are essential to the customer experience of Australian consumers. Find out why
The needs of the modern consumer are becoming increasingly complex. Not only do your customers want great products, they want a great buying experience.
That means that the buying journey doesn't end when they click 'Complete Order'. They want the products delivered quickly, and if there are any problems with their order they want to be kept informed.
For many people, the true shopping experience occurs after they've actually placed their order (consider the global unboxing phenomenon).
This is where 3PL can play a pivotal role in the customer experience of your business. By being solely dedicated to the logistics of getting your products to your customers, you can focus on the finer details that give your customers a great experience, generate repeat business and create brand ambassadors.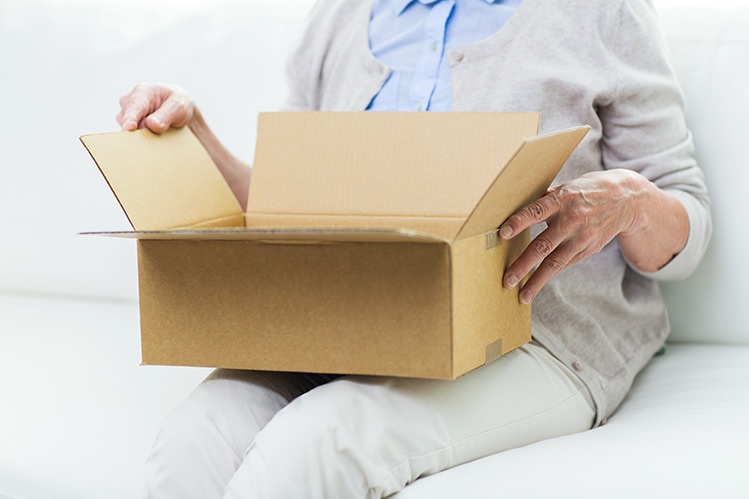 Here's how 3PL can keep your customers happy, and have them coming back for more:
Faster Delivery
As your business grows, so does your order volume. This can include new orders and returns. While this is the goal for many businesses, you also run the risk of inadvertently stepping onto a hamster wheel, constantly running to keep up, but not going anywhere.
This situation can easily create order backlogs, delays in your supply chain and an inefficient pipeline. When customer satisfaction is key to retention, getting your products delivered quickly and efficiently is crucial.

3PL companies offer access to the latest technology in storage, packing and distribution that can scale with your business — meaning you don't have to worry about increased order volumes or inaccurate inventory slowing down your delivery and distribution process. The result? Happy customers, and more revenue.
A More Personal Approach
By outsourcing the delivery and transport of your stock, it gives you more time and resources to explore packaging as a vehicle for customer loyalty. While most shopping is now conducted online, savvy eCommerce businesses are still finding ways to incorporate a more personal touch to the buying experience.
Many businesses include personalised thank you notes, free samples, coupons, discounts and gifts within the packages themselves. Tech company GameKlip throws in a free bag of lollies with every order. Hair & Beauty leaders ZALA include branded satchels and gift packs with lipstick and additional discounts for customers who post on social media showcasing their ZALA purchase. Streetwear brand Johnny Cupcakes would include beautifully designed brochures, breath mints, a button and kitsch 1990s Power Ranger playing card in their packages. It was described by online bloggers as 'dazzlingly random', and people subsequently fell in love with their brand1.
Rather than taking on the hassle of storage and distribution yourself, you can instead focus on the customer experience and leave the logistics to 3PL experts.
Up-To-Date Tracking And Reporting
With deliveries leaving from a central, state-of-the-art location, it's possible for your customers to track the progress of their order. It's a great value-add for eCommerce businesses looking to offer their customers real-time information about the status of their shipment. It's also an important way to keep customers informed of any unforeseen problems that may delay their order.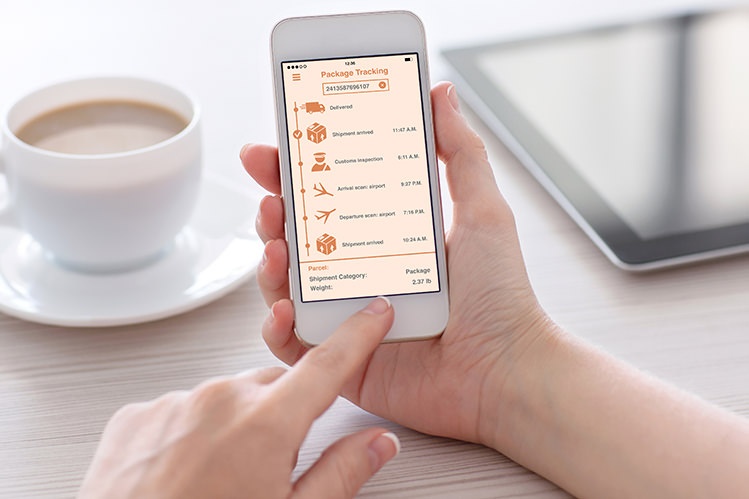 3PL also gives you access to real-time data about your inventory. If an item is running low, you can quickly order more. It means customers aren't purchasing items that you don't have in stock and you can quickly and effectively replenish your supplies, making sure you can always meet demand.
Experiencing growth?
Download our free eBook Using Third-Party Logistics to Enhance Your Business' Growth to learn how 3PL can scale with your business to help take it to the next level .
References
Shopify. 5 Ways to use packing inserts to increase customer loyalty and revenue https://www.shopify.com.au/blog/18989252-5-ways-to-use-packaging-inserts-to-increase-customer-loyalty-and-revenue