4 Signs You Need a Fulfillment Partner
Scaling your business means finding third party logistics (3PL) providers. Here's how to tell if it's time to scale and find a fulfillment partner.
Overseeing a growing business is one of the great thrills of being your own boss. Yet seeing your painstaking work pay dividends can introduce its own unique set of challenges: as orders flow in, it can become harder to keep track of inventory, day-to-day work becomes a scramble and your risk compromising your personalised customer service experience.
It's time to scale the business, and Third Party Logistics (3PL) companies can help make sure your business and supply chain remains sustainable, and more importantly, successful.
Here are 4 signs your business needs a fulfillment partner:
1) You're Spending too much time 'In' the Business
As the founder, manager, financier and CEO of your business, you know that that there is an important distinction to be made between working in your business, and working on your business. When your business is growing and gaining momentum, it's all too easy to become lost in the day-to-day scramble of keeping up. That is to say, you get caught 'in the business'.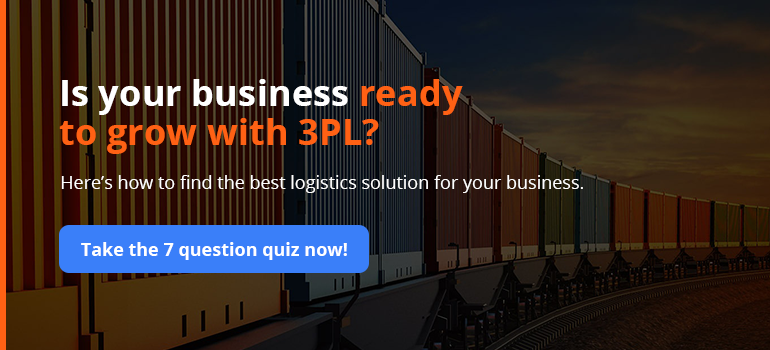 Meanwhile, important work such as strategic planning, identifying supply chain efficiencies, networking, relationship building, product development and exploring new markets falls by the wayside. Simply, you don't have enough time to work 'on the business'. This risks your growth, and can jeopardise the long term sustainability of your business.
If this describes your current operations, it may be time to explore 3PL options so you can spend more time doing what you do best — driving your business forward in a scalable and efficient way.
2) You Can't Keep Up
While watching your business grow is one of the great rewards of your hard work, it can come with an unexpected catch: it becomes hard to keep up.
Suddenly the things you did well, like personalised customer service and timely delivery, are being sacrificed as you dedicate more time and resources to the backlog of new orders and returns. Overtime starts adding up, and thoughts of work start creeping into your time with family and friends.
Fulfillment partners can alleviate that stress and help you meet the growing demands of your business.
3) The Customer Experience Is Suffering
We operate in an age when the difference between a 5-star review and an angry Facebook rant or phone call can be as simple as an order being delivered on time. The line between a happy and a disgruntled customer is a very fine one indeed.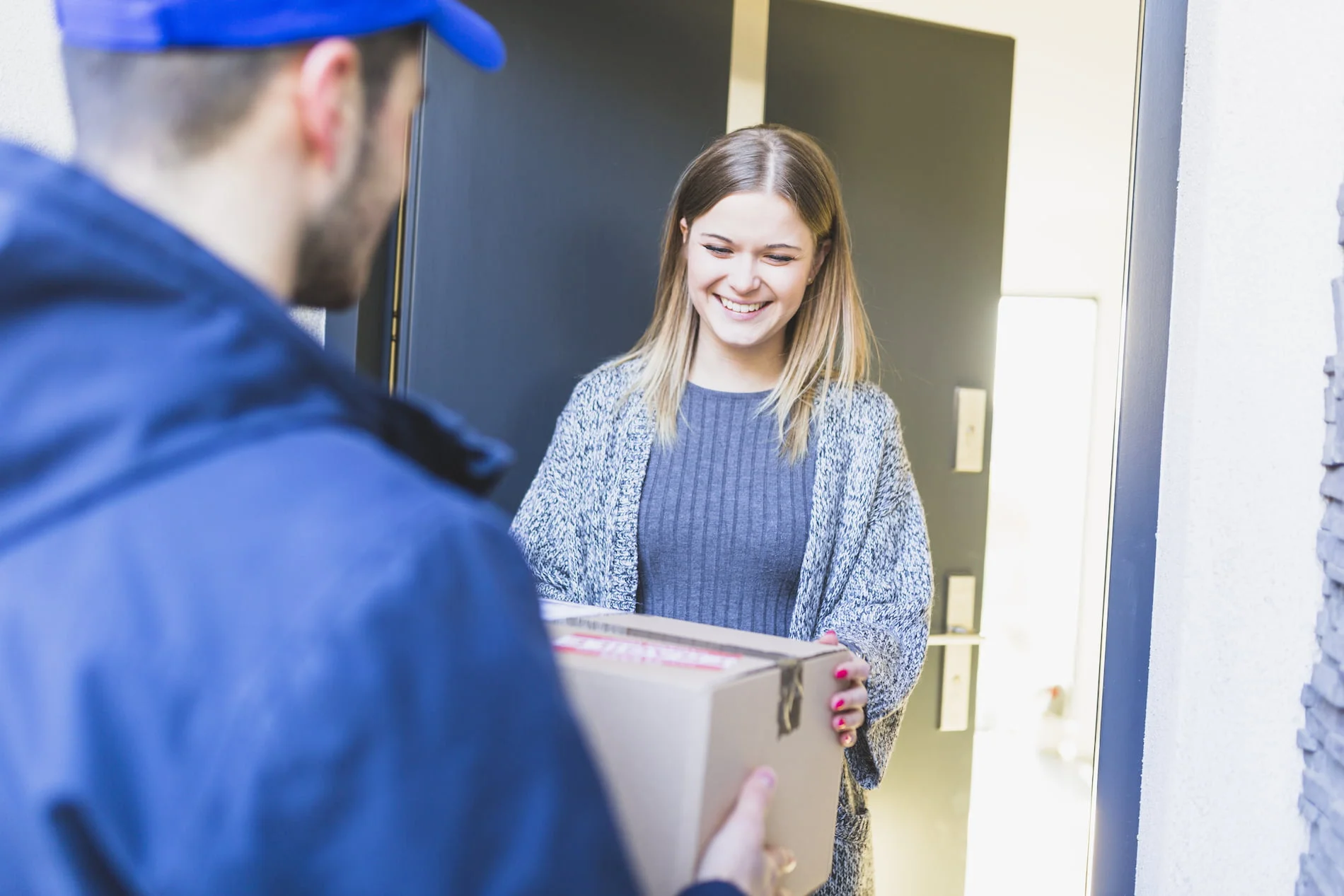 Meeting the expectations of your customers is a priority for every business owner. While this is easier when operations are small, as you experience growth the needs of a bigger customer base are more diverse and demanding. The margin for error is greater, and your personal and business reputation is on the line.
If your business has arrived at the point that customer service is being compromised, then it's time to explore 3PL and a fulfillment partner who can keep the supply chain running smoothly and effectively so your customers remain happy.
4) Stock and Inventory Management has Become a Nightmare
Having real-time access to data around your inventory is essential for growing businesses. At its most basic level, business is about supply and demand. If your growth has made it difficult to keep a handle on how much product you actually have in stock, then it's seriously time to consider a 3PL company that can do it on your behalf.
Meanwhile, packing and shipping technology is always evolving and updating. While you may be stuck arm-wrestling legacy technology, 3PL companies have access to the latest innovations in storage, packaging and shipping that can take the hassle out of supply chain and inventory management.
Is it time for 3PL?
Take our quiz and find out if it's time to scale your business with the support of 3PL.