Ensuring Your Freight, Transportation and Despatch Software Works For Your Business
Freight management, transport and despatch are three key processes in a successful eCommerce business, and with the development of software packages to help, it's important to choose the right one to help grow your operations.
So what is Freight Management?
Freight management involves controlling cost, maintaining accurate records, and sustaining inventory levels when it comes to physically moving products from warehouse to customer. This also includes transportation coordination and despatch monitoring to ensure accuracy.
It's a major component in your business' ability to fulfil orders and maximise your customer's service experience, which means it's worth getting it right.
What Is Involved?
The actual cost of shipping parcels is much more than just the actual transportation. The total freight cost also includes the cost of storage, protective packaging material, salaries of shipping staff, computer software, freight rates, and potential cost associated with delayed shipments. Each of these areas must be carefully monitored to ensure spending in all these areas doesn't blow out due to inefficiencies or carelessness.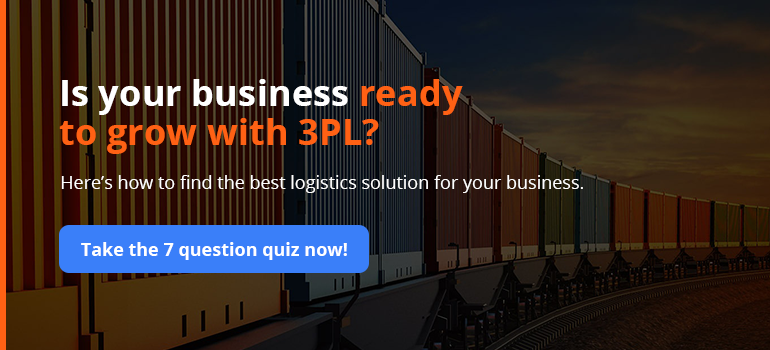 Getting Freight Right: How Software Helps
In today's digital world, highly specialised despatching software can be implemented and utilised to assist your eCommerce business monitor everything revolving around shipping and transport. This is paramount especially when customer orders begin to increase and your business starts to grow.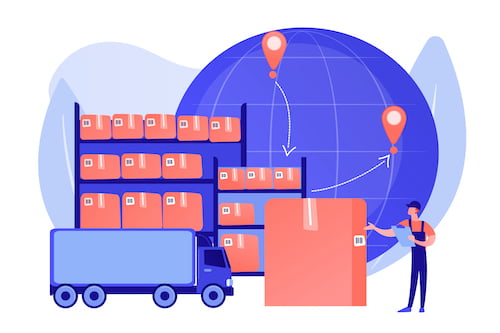 Freight Management, despatch and transportation software provides business like yours with a computer platform that allows you and your team to control all aspects of shipping and transportation from end to end. In this competitive market, it's all about keeping shipping costs down, fulfilling customer orders quickly and efficiently and then keeping profits up. Your organisation can save a significant amount of money in the long run by investing into the best Logistics Software and implementing better strategies in Freight Management.
How Can Invenco Help?
Growing eCommerce businesses must remain competitive and in control of everything to do with despatch and shipping, so enlisting the help of a direct freight or freight matching Third Party Logistics transportation provider is both an effective way to control freight cost and manage the entire scope.
At Invenco, we believe in helping organisations like yours reach the next level, through expansion and the improvement of logistics efficiencies, saving you time and money. But every business is different. This is why we have created this Quiz, called the 3PL Benchmarking Tool, to help you figure out what solution best meets your business' needs.
Click here to take the 3PL Quiz Now.